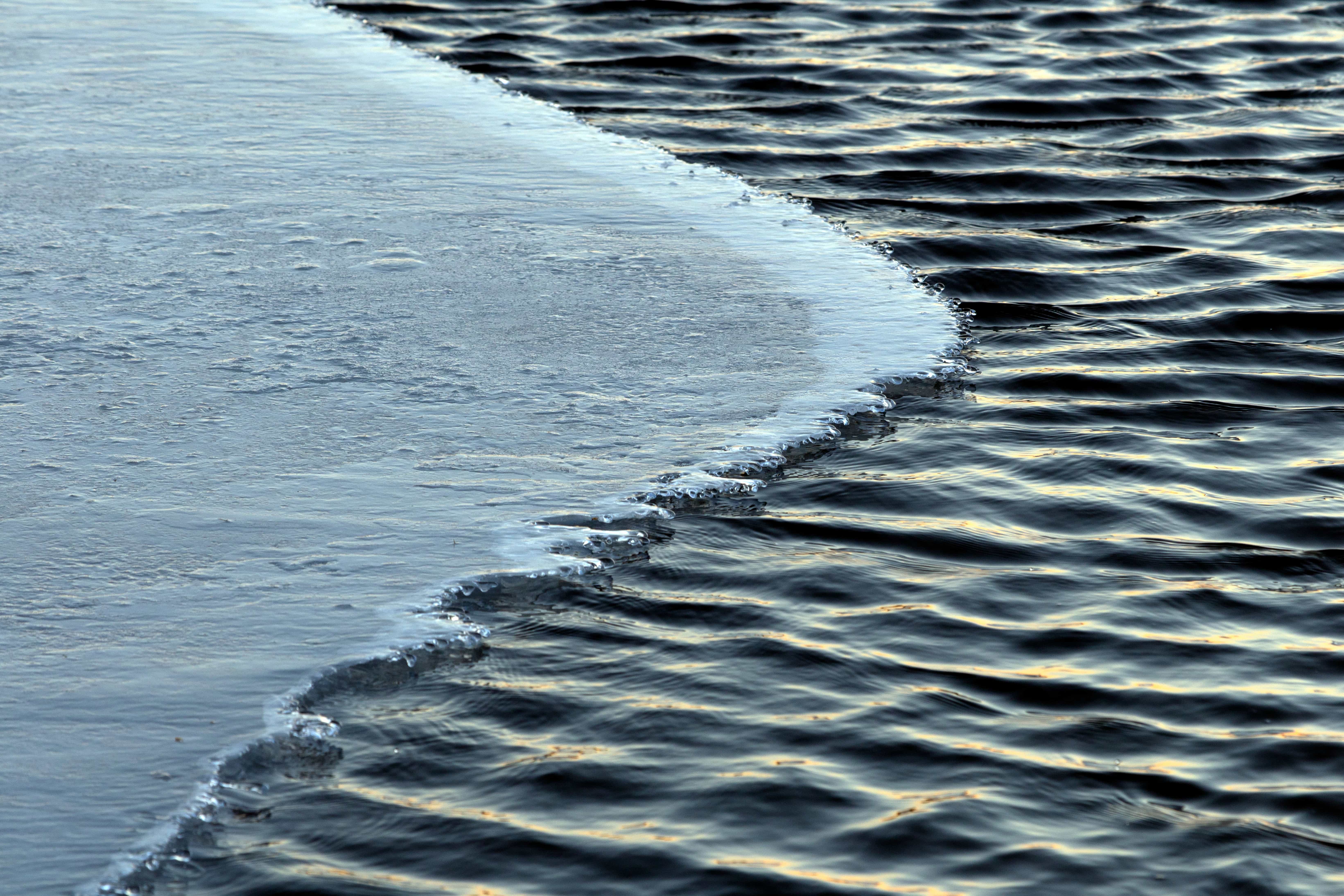 Rethink. Reimagine. Realign.
Creating working partnerships with leaders to facilitate growth. 
Sound Leadership is the culmination of my decades of work in both the performing arts and in corporate life, living on both coasts and developing leaders around the world.
I work with senior leaders to think through challenges and adopt a new approach.  
With a focus on simplicity and clarity, I facilitate the process of team effectiveness. 
I  welcome the opportunity to explore how we might work together.
                                                                        Liz Keever - Coach, Consultant and Facilitator
Influence Perceptions

Transform Leadership Style

Develop Stronger Relationships
Learn How