A Vision for Learning: Four Tips to Create It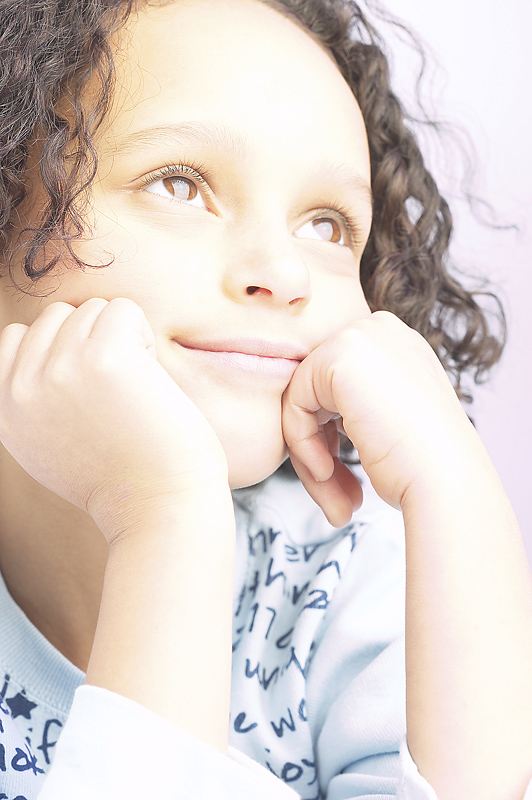 We often ask children "What do you want to be when you grow up?"  We presume that children have a vision for their future.  In fact, we expect them to!  As children know, to attain your vision — you'll need to learn.  Aspiring to a hoped-for future state, means learning, stretching and reaching for it.
We cannot wait for our leader to have a vision.  We need to be responsible for our own future state — whatever it may be.   We need to be responsible for our own motivation.  Intrinsic motivators are those that are internal to us and the ones that really do put the fire in our belly.
Reaching your vision will mean that you'll need to learn how to be a good learner.  In other words, focus your vision for learning.
I'm passionate about guiding motivated learners.  We'll talk about that in our highly-interactive webinar:  Developing Leaders Virtually:  A Guided Learning Experience.  June 9 from 1:00 to 2:00 EDT.  Register at www.orationgroup.com
Meanwhile, here are 4 tips to create your own vision for learning:
Create a Learning Journal.  Write your goals.  What do you want to learn?
Know the benefits.  How will you benefit from knowing this?  How will others benefit?
Recollect your best learning experiences.  Identify what was so good about that learning experience?  Why was it so good?  How can it be recreated?
Leverage your learning style.  Are you visual?  Tactile?  Do you need to talk it through with someone?  Do you prefer to step back and reflect?