I make my clients three promises:
Confidentiality. 
Nothing you say to me will be shared with anyone.  Period.
Integrity.
I will do what I say I will do.  
Honesty.  
My obligation is to tell the truth and I intend to do that gracefully.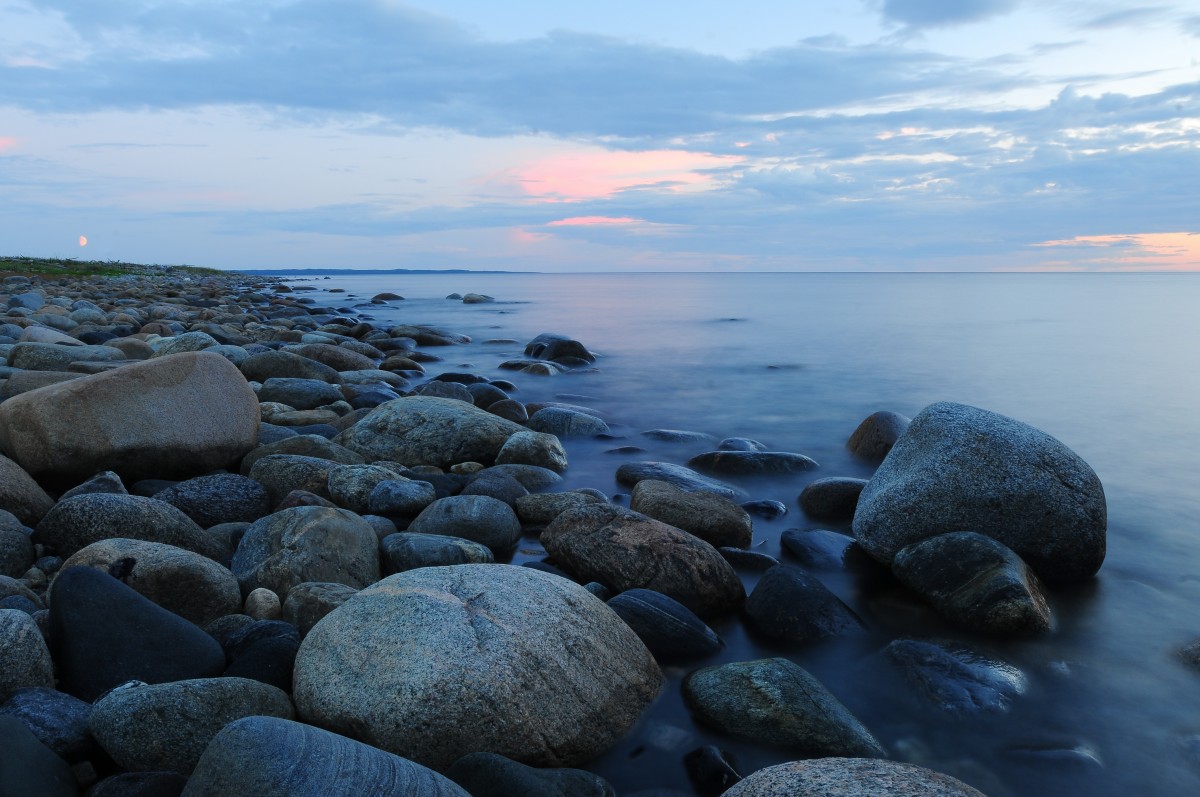 Discovery
We always start with understanding why.  I'm curious to know about your motivation and concerns.  Then we can explore how you'd like to work together and your expected outcomes.  Working with some standard assessments such as the Meyer-Briggs Type Indicator (MBTI®), Discovery Insights and the Hogan suite can be helpful.  They are good indicators of innate preferences that may influence your leadership style and the team's interactions.   A 360° review consists of individual interviews with stakeholders of your choice and will offer insights.  These are valuable tools.  Spending time in thoughtful self-reflection is an equally important element in discovering our starting point and where we want to go.
Master Plan
Our master plan gets us started and keeps us on track so we're on the "same page."  It functions as our coaching agreement to which we are both accountable. We articulate why and how we'll work together and what we expect to get done and by when.   We'll include where we expect to do our work, it may be virtual or in-person.  The master plan also identifies stakeholders who are invested in and supportive of your process. 
Action Plans
Our action plan is a living document that is frequently revised and exchanged between us.  The focus is on specific tasks and behaviors in response to current demands and new discoveries.  This helps us stay on track and uncover obstacles we need to address.
Assessments
360 Stakeholder Interviews
Meyers Briggs (MBTI)
Hogan
Self-Reflection
Master Plan
Desired Outcome
Methods
Motivation
Stakeholders
Action Plans
Tasks to complete
New behaviors to adopt
Obstacles to overcome
People to consult
Contact Me for a Conversation