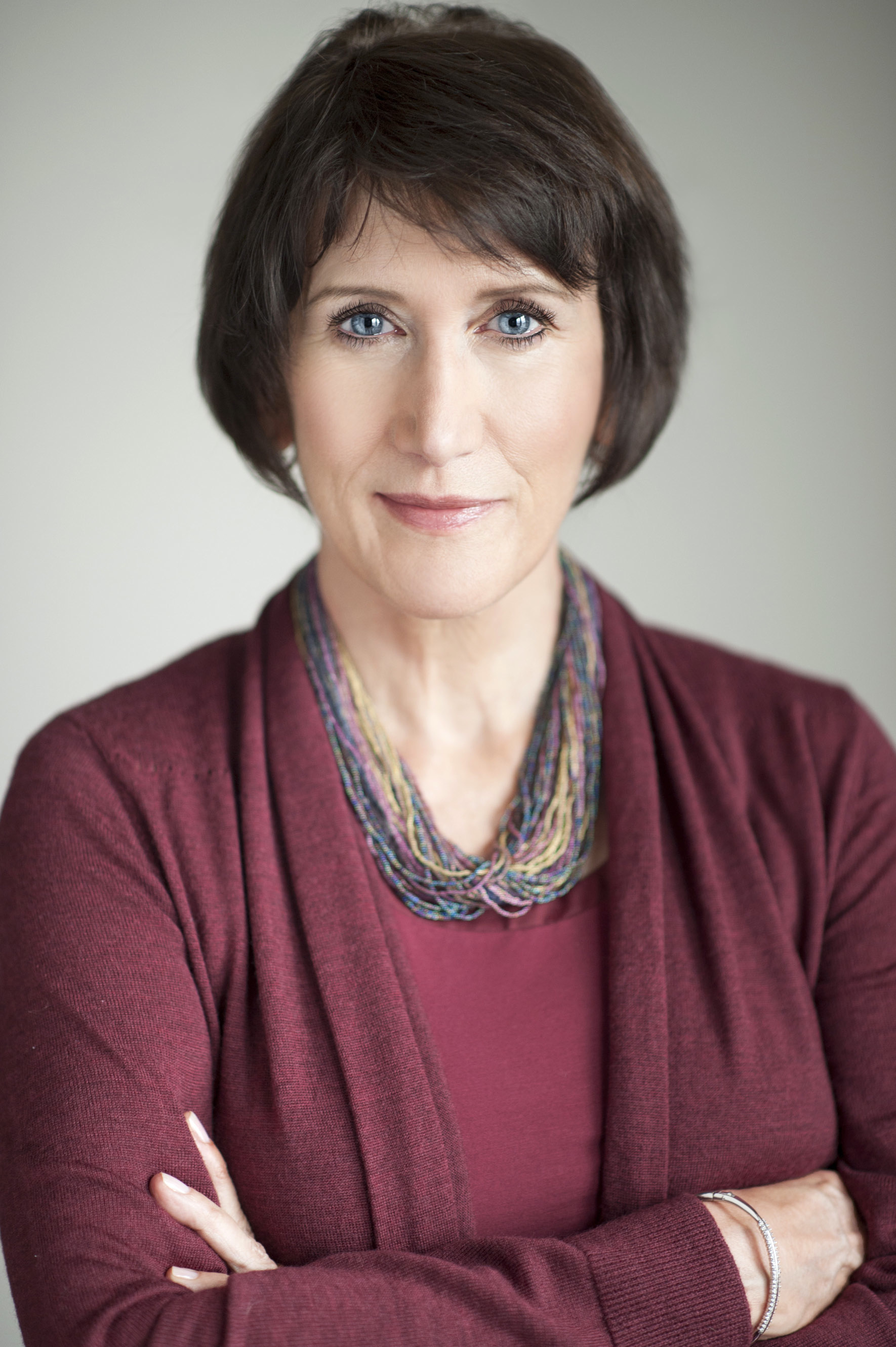 Purpose
Principles
Presence 
These guide my work with leaders and teams.
My home is in the Seattle area.  I'm a native of Oregon, the great-great-granddaughter of pioneers and some big risk-takers.  I went to college in New York and ended up staying for 26 years.  I returned to the beautiful pacific northwest in 2016.
I know how important it is to have clarity about the purpose of your work -- both for leaders, teams and enterprises.  Purpose gives meaning to work.  The purpose that gives meaning to my work is to foster artistry.  Leadership is both a skill and an art. When skills are developed then leaders can be artful in how they are leveraged.  
Values or guiding principles define the character of both an individual leader and a team.  They have no meaning if they are not embodied.  In fact, if guiding principles are defined and then not embodied trust is broken.  Principles give us a basis for decisions and guide our choices.   I took the time to identify my own guiding principles years ago and have seen how they have guided my decisions.  
For many years, I was a professional singer and voice teacher.  I learned how to develop a compelling stage presence and that has formed the foundation of my approach to executive presence.  Presence is emotionally intelligent, empathetic and fully aware.  A compelling presence is authentic, expressive, passionate and elegant.
I've been in the business of training, learning, talent development and coaching individuals and organizations for 30 years.  My work has given me an opportunity to work with leaders from Fortune 50 companies and to travel extensively. Through the years, I have sold, designed, delivered programs and consulted in leadership development and change management.  
My coaching certification is from the Hudson Institute of Coaching and I hold certifications in various personality assessments that can help determine your comfort zone and style.  
Some of my clients:  Anthem, IBM, Chubb,  Comcast, Toyota, The Rockefeller Foundation, Macy's, Cornerstone Research, The United Nations, the Central Intelligence Agency, Harvard Executive Education, Columbia Executive Education, Verizon, among others.  
Contact Me for a Conversation
"She was great at identifying skills and talent and taking them to the next level. I will never forget my experience with Liz and will always look for opportunities to "tell my story"... Liz is a great teacher, listener, and observer of people."
- Broker Advisor - Chubb Insurance