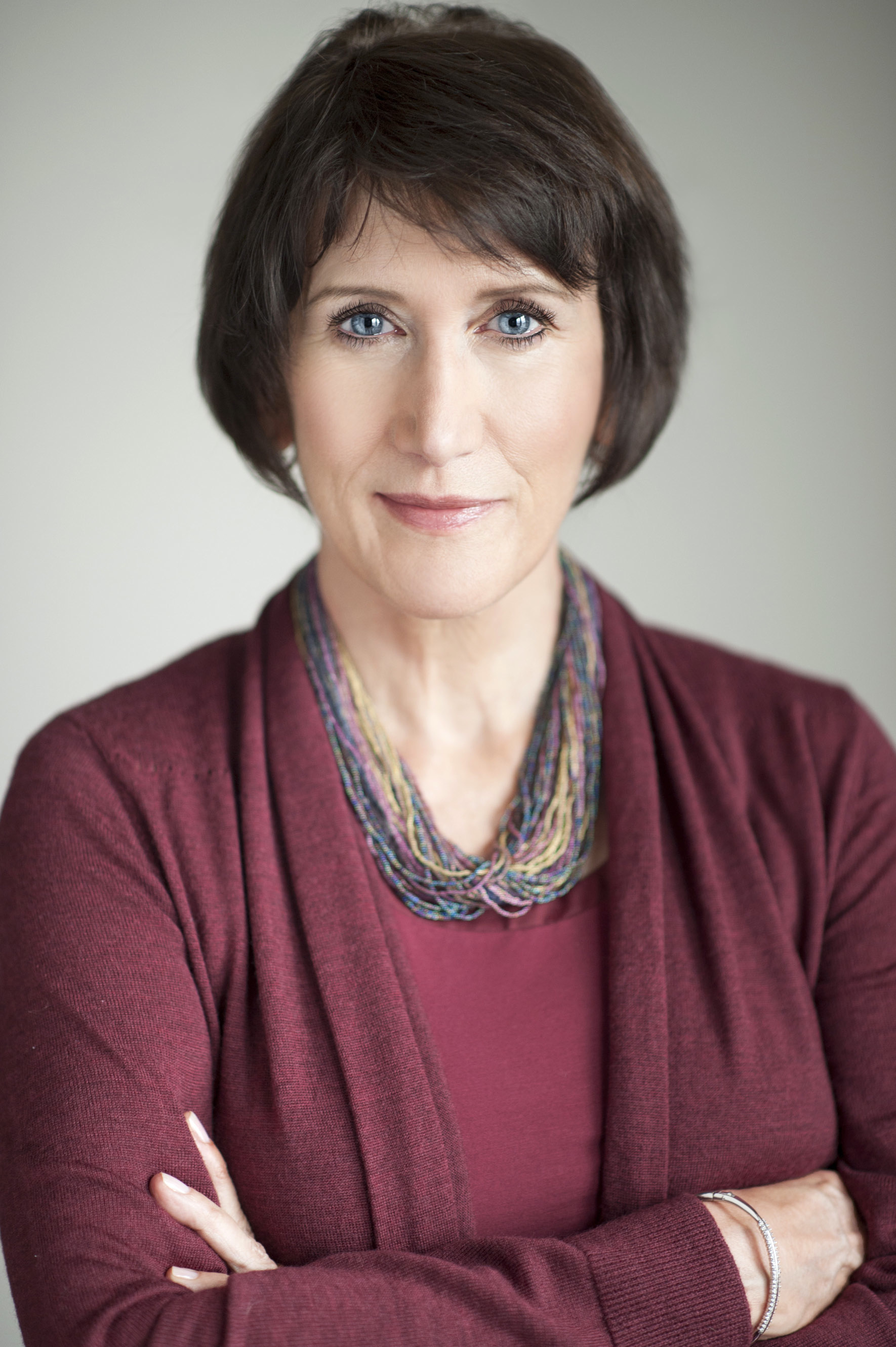 I believe:
Values-based leadership drives employee engagement.
Communication is the most important leadership skill.  
Great leadership is possible with clarity, discipline and humility. 
I'm a native of Oregon, the great-great-granddaughter of pioneers and some big risk-takers. The stories about my ancestors are pretty amazing.
New York City is my home now. I love the history, energy and style of the place but I'm never away from Oregon for long.
For many years, I was a professional singer and voice teacher. I helped people discover how to be real onstage, how to express their ideas clearly and with a passion that would inspire others.
My mission is to give purpose to work.  Employee engagement means caring deeply about our work and knowing that our contribution is valued.   How leaders communicate, in every way, builds a culture of engagement.  Exceptional communication skills are critical to a leader's success and that is my core competency.  
I've been in the business of training and coaching for 30 years.  My work has given me an opportunity to work with leaders from Fortune 100 companies and to travel extensively.  Through the years, I have sold, designed, delivered programs and consulted in leadership development and change management.  
Some of my clients:  IBM; Chubb:  Toyota:  The Rockefeller Foundation; Cornerstone Research; The United Nations; the Central Intelligence Agency; Harvard Executive Education; Columbia Executive Education; Verizon; among others.  
Sign up for My Newsletter...
and receive my 20 Tips to Change a Conversation
"She was great at identifying skills and talent and taking them to the next level. I will never forget my experience with Liz and will always look for opportunities to "tell my story"... Liz is a great teacher, listener, and observer of people."
- Broker Advisor - Chubb Insurance