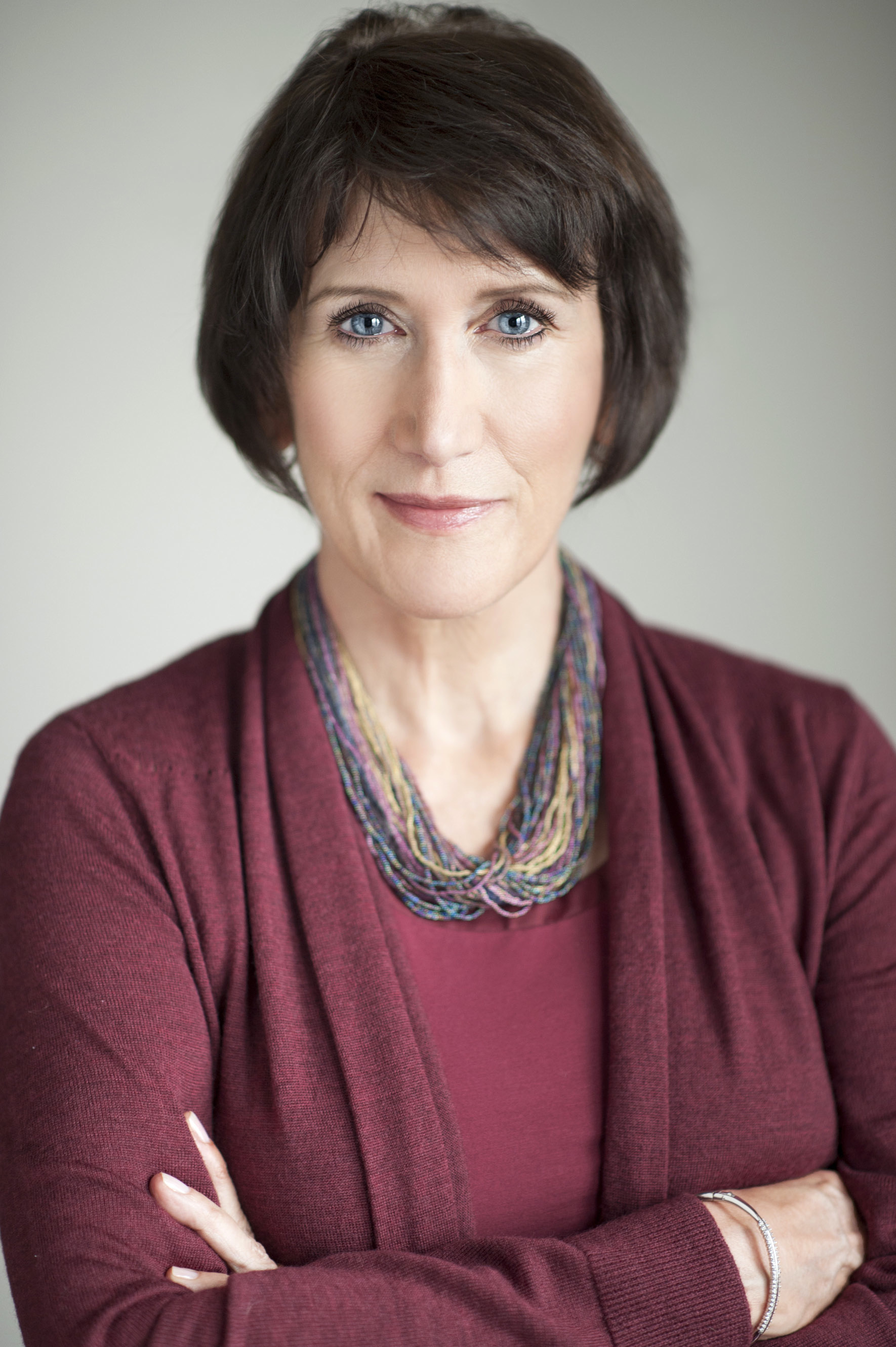 Purpose
Principles
Presence 
These form the foundation of my work with leaders.
My home is in the Seattle area.  I'm a native of Oregon, the great-great-granddaughter of pioneers and some big risk-takers.  I went to college in New York and ended up staying for 26 years.  I returned to the beautiful pacific northwest in 2016.
My purpose is to make work meaningful.  Connecting work to a compelling purpose and an inspiring vision makes work meaningful and great things are possible.  Exceptional communication skills are critical to the creation of a shared purpose and vision -- and to a high-performing team.  
A leader's values or guiding principles define their character.  Articulating them in a simple and clear way is foundational to a leader's ethos.  More important is to embody those principles, to walk the talk.  
For many years, I was a professional singer and voice teacher.  I learned how to develop a compelling stage presence and that has formed the foundation of my approach to executive presence.  A compelling presence is authentic, expressive, passionate and elegant.  
I've been in the business of training, learning, talent development and coaching for 30 years.  My work has given me an opportunity to work with leaders from Fortune 100 companies and to travel extensively. Through the years, I have sold, designed, delivered programs and consulted in leadership development and change management.  
Some of my clients:  IBM; Chubb:  Toyota:  The Rockefeller Foundation; Cornerstone Research; The United Nations; the Central Intelligence Agency; Harvard Executive Education; Columbia Executive Education; Verizon; among others.  
Sign up for My Newsletter...
and receive my 20 Tips to Change a Conversation
"She was great at identifying skills and talent and taking them to the next level. I will never forget my experience with Liz and will always look for opportunities to "tell my story"... Liz is a great teacher, listener, and observer of people."
- Broker Advisor - Chubb Insurance