Executive Coaching
The ability to see the future and to lead people there is what makes a leader.   Senior leadership demands a wide range of skills and offers great visibility.  
I often find that leaders don't understand how they are perceived by others.  So I recommend getting the input of stakeholders to ensure that leaders are intentional about the impact they have.   When we know that, we can begin to change perceptions and realign to a renewed approach.
Stepping into leadership means being a role model to many people.   Consistently revealing your character in every situation builds trust – and that is the core of effective leadership.  It comes from deep within and must be embodied in words and deeds. 
My aim is to develop leaders who have the courage to be authentic, strategic and truly inspirational.  Let's discover your untapped potential and reimagine your approach to leadership.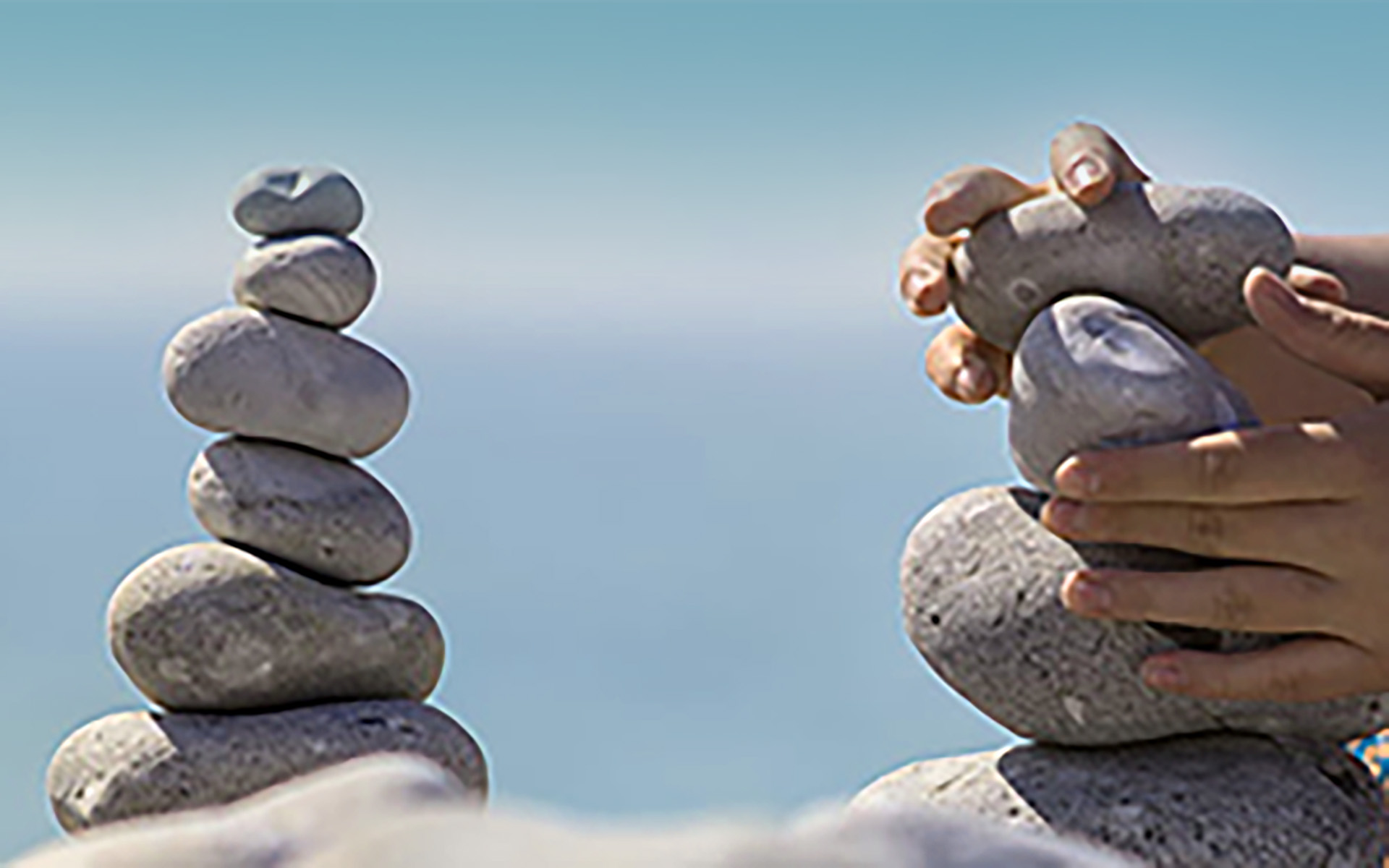 "Liz is an excellent coach! She always knew exactly what to say and how to lead me to come to the best solution for my situation. She also has a diverse background which is a huge asset for a coach! One thing I love about Liz is that she uses her experience versus a textbook to coach. For example, I love hearing about situations she has come across and the outcomes that occurred by making certain selections. I would love to work with Liz again."
Katy Blomeke, VP, Strategic Insights & Analytics - Anthem