Strategic Facilitation
A good facilitator is able to function like a traffic cop, enabling the group's process to proceed while balancing rigor with creativity -- and I thrive on that!  
Most of a facilitator's work lies in the preparation so before any strategic facilitation, I talk with the leader to agree on objectives and interview individuals to understand the various perspectives.   At the top of any session, we always review and list our agreements so we keep them in view.  When we are aligned on our objectives and the method to reach them, we can move quickly and easily.  
The feeling in the room must be conducive to doing good work together -- with clarity, plenty of goodwill and safety for all.  Facilitating meetings is a pleasure because I can see teams agree on a plan and leave charged up to implement it.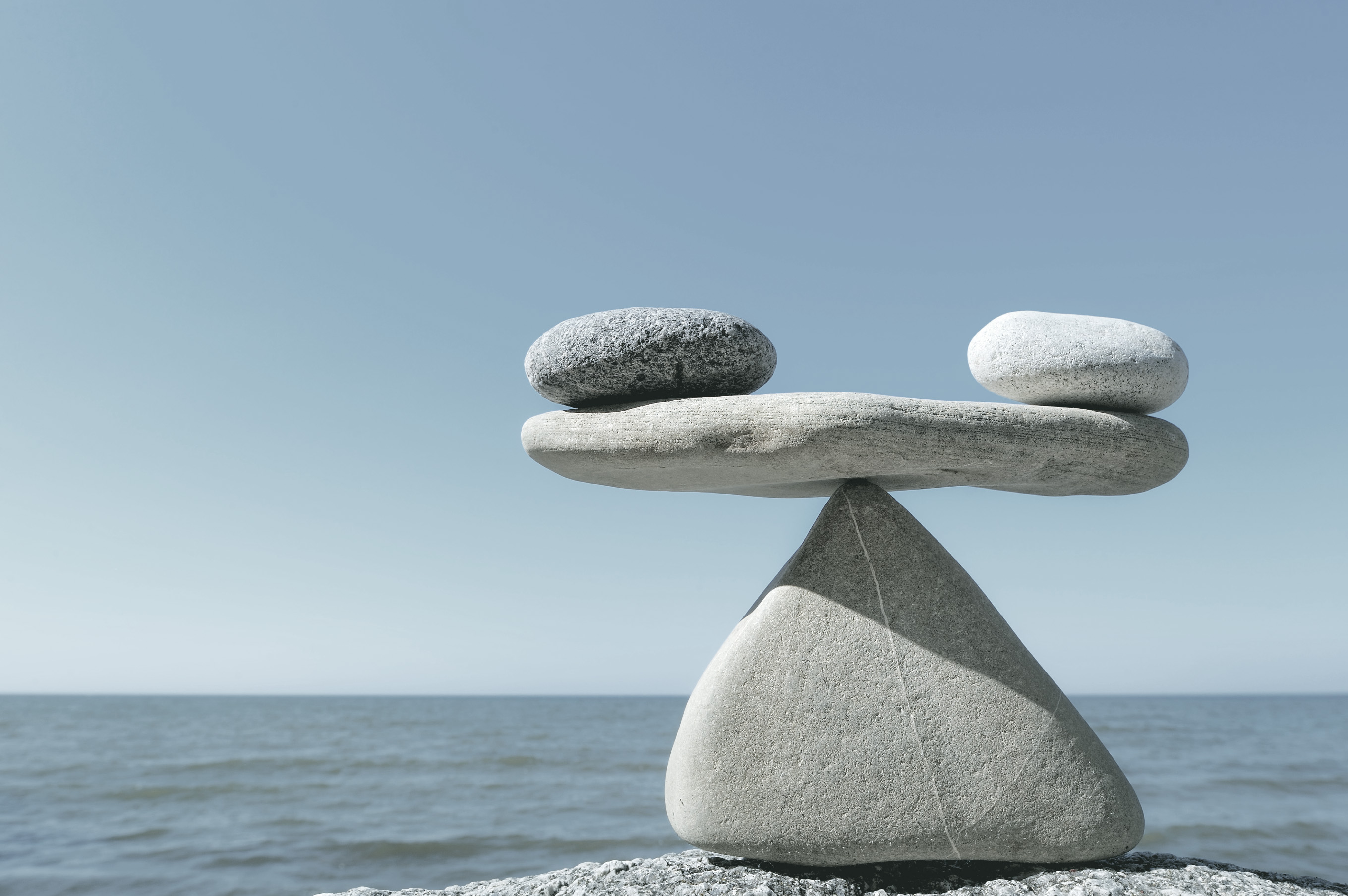 "Liz is an excellent facilitator of strategic planning sessions. She clearly communicates the process to follow and the objectives to meet, as well as what topics/conversations are in and out of scope. She strikes an excellent balance between permitting valuable digressions and keeping the conversations on track. She is particularly good at identifying assumptions that need challenging and concepts that need further refinement. Our time with her was very productive and I would unhesitatingly recommend her to others."
Pete Niner, Director & Co-Founder - Techumen