Compelling Presence
Actions speak louder than words.   Non-verbal communication tells us if we believe your message or not.  In this program, we develop techniques that make messages not just credible but truly compelling.
There is no leadership without trust.  Genuine, poised and present communication fosters trust and credibility.  That's how leaders gain followers and lead change.  Your non-verbal messages help others determine if you are believable.  Create an authentic leadership presence so your messages are not just heard, they truly connect.  
Contact Liz to learn more about Compelling Presence.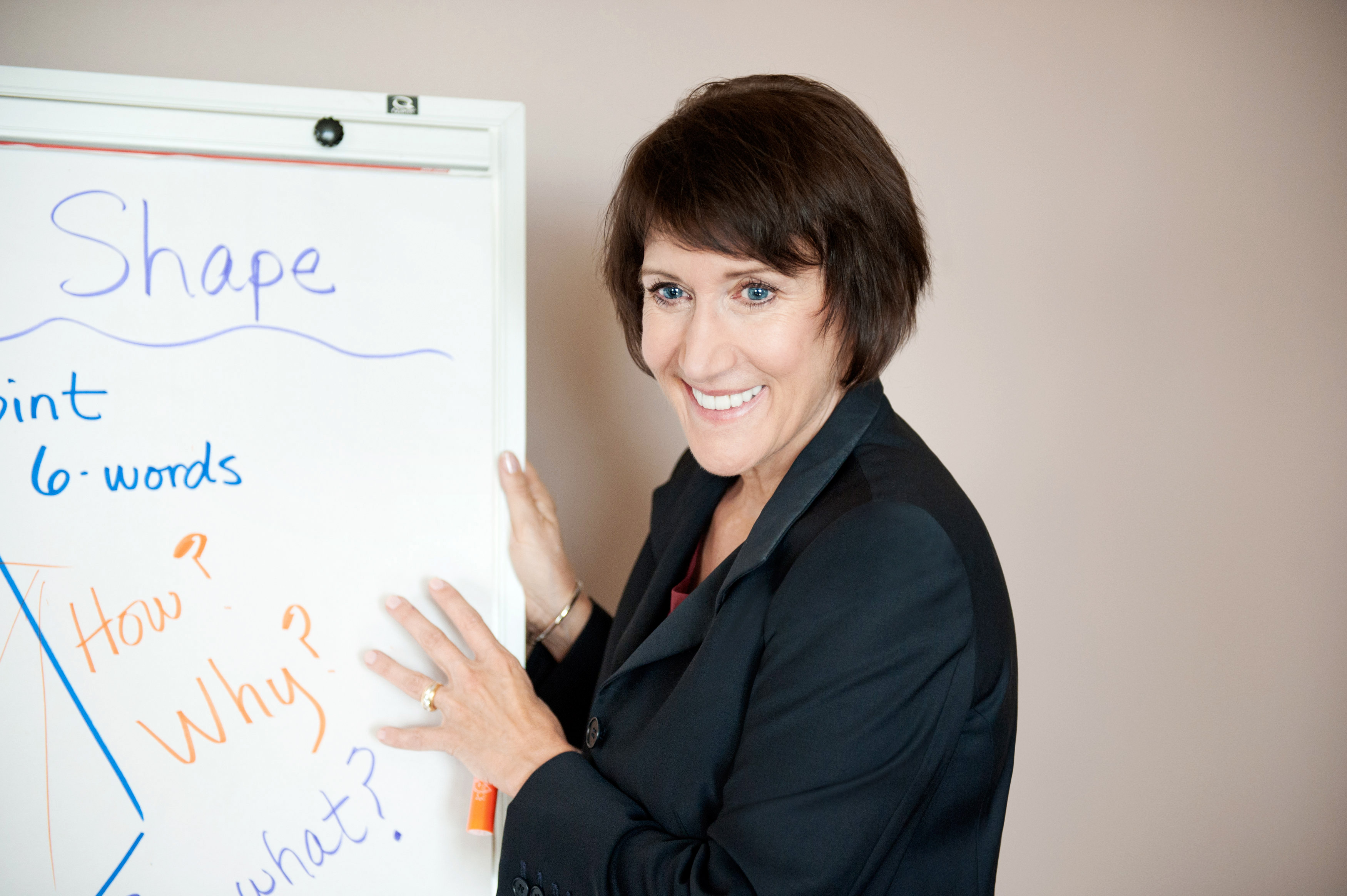 Sign up for My Newsletter
and receive my 20 Tips to Change the Conversation
"Great engagement with audience, very informative, made it very comfortable for everyone to participate. Great in every way, the best ever!"
- International Association of Business Communicators Conference