A high-performing team is what every leader seeks to achieve.  
The first priority for team development is structure.  We must answer the basic questions:
What is our purpose?

Clear purpose gives the team laser-focus and enables quicker decision-making.  Without it, nothing meaningful can happen.  

What will we create together?

The future is what the team will create together -- the vision of what is possible.  That gives the team hope and propels them forward.  

How will we conduct ourselves?  

A high-performing can depend on one another.  There is no leadership and no team without trust.   When the team defines guidelines for getting work done and role-clarity expectations are defined and the team can soar.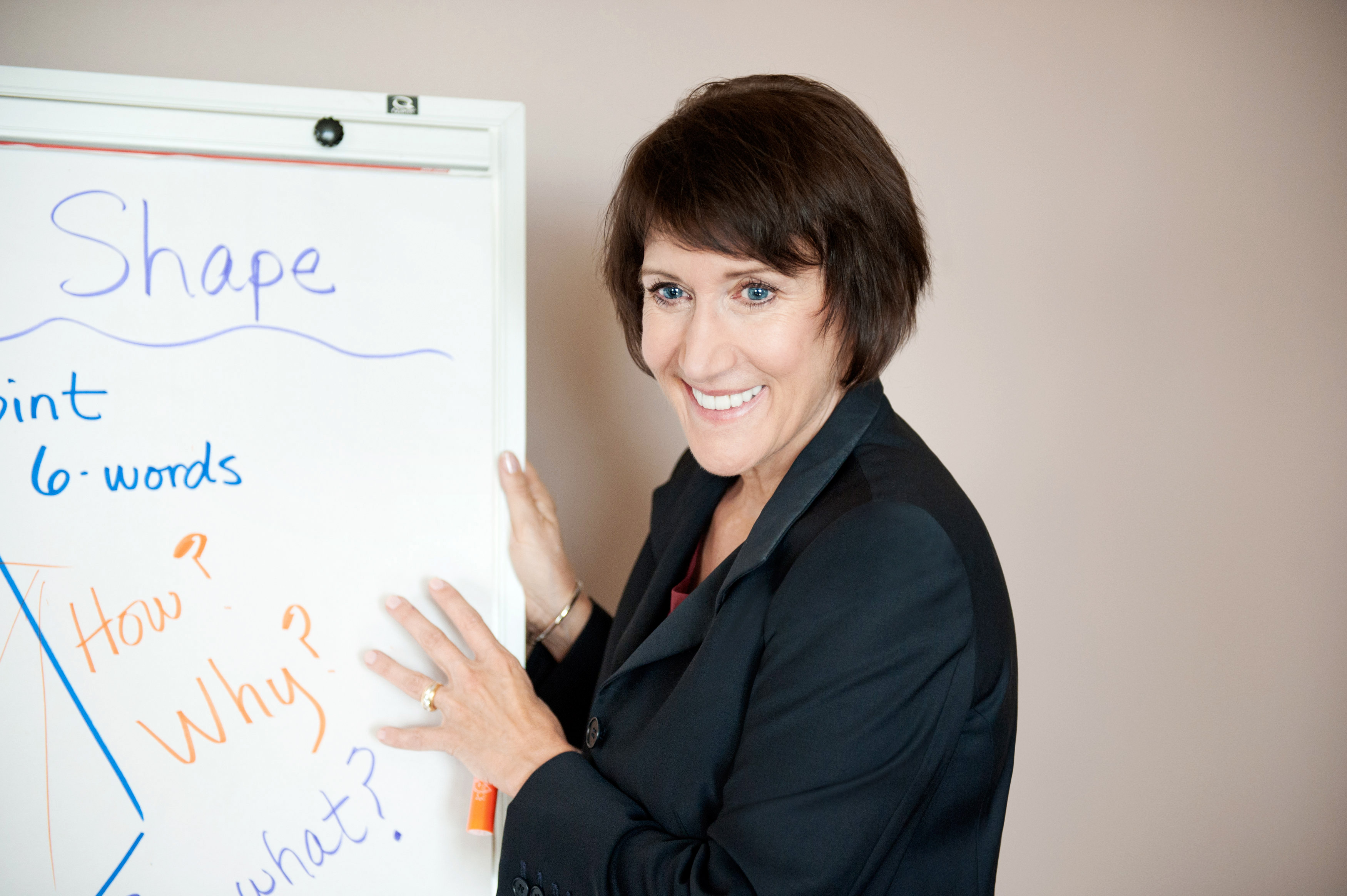 Sign up for My Newsletter
and receive my 20 Tips to Change the Conversation
"Great engagement with audience, very informative, made it very comfortable for everyone to participate. Great in every way, the best ever!"
- International Association of Business Communicators Conference