When teams are treading water, they need to take time to identify why.  I've been on those teams and understand how challenging it can be. 
The work begins with a conversation with the team leader.  Then  thoughtful conversations with each member of the team will follow in which they are heard and understood.  This process builds buy-in and enables a customized approach.   
Typically, a facilitated team off-site is the next step.  That results in a reimagined and simple statement of the team's purpose and vision of the future.  Helping the team be concise and meaningful is my job.  
A team charter may follow in which the team can articulate, in their own way, what defines the culture and behaviors that define them so all members can work freely within those. 
Then we can begin the process of designing a strategy to achieve the desired future. 
When a team is effectively cutting through the water, it's thrilling to be part of it.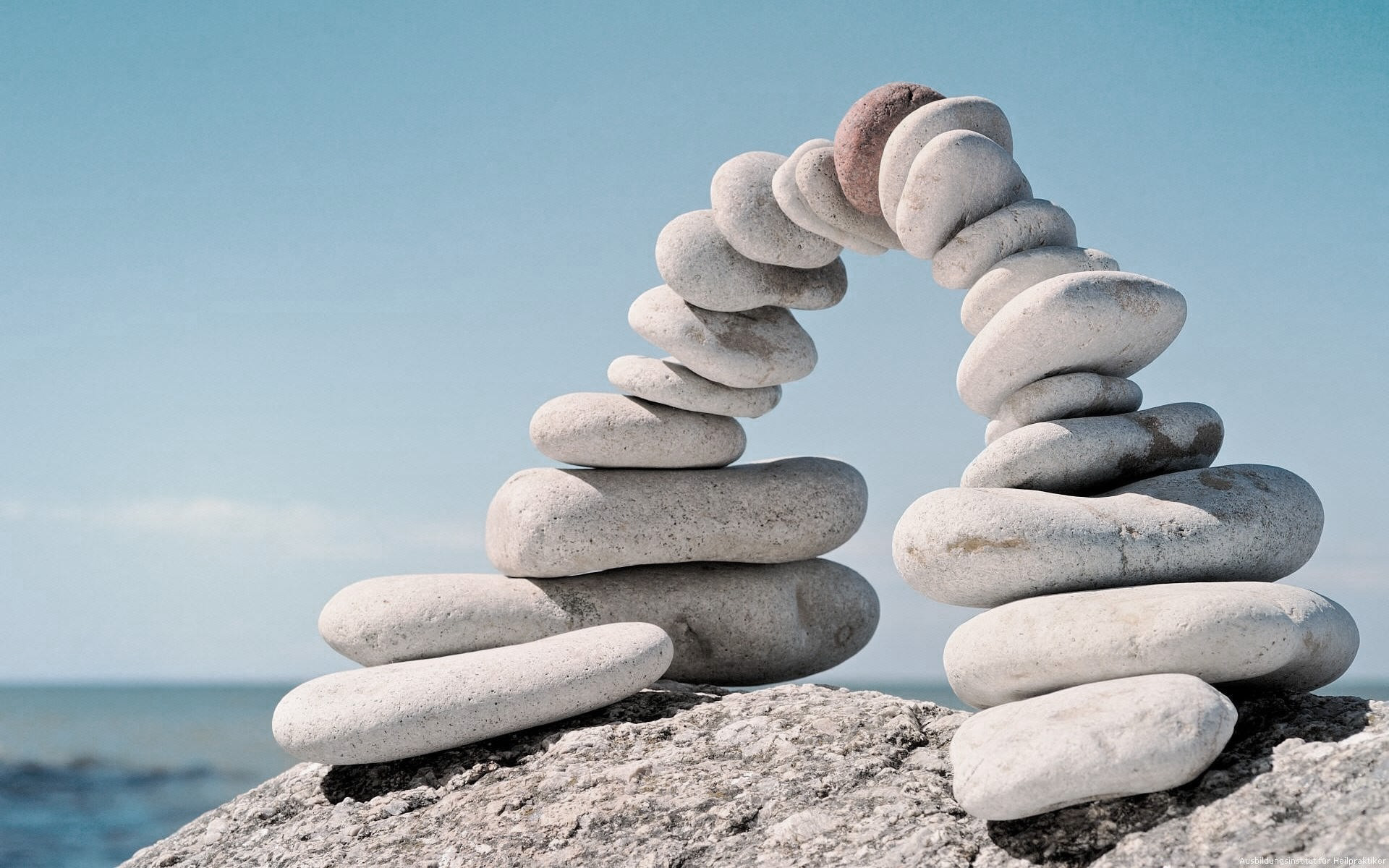 "Liz's unparalleled experience and ability to drive tangible results through active engagement of leadership teams is a highly sought after skill, making her a valuable strategic business partner! Liz's keen sense of diplomacy and ability to navigate tough conversations with objectivity builds trust within the teams with whom she works.
While working at Anthem, Liz partnered with my leadership team to facilitate development of our team charter, helping us to define our purpose, shared goals and operating guidelines. She held us accountable to our values and challenged us to explore possibilities we had not yet considered."
Cheryl Coppi (Klepper), PMP - Director, Anthem