Learning for Leaders: Guide don't Train
The term "training" always gets my back to stiffen up.  Here's why:  "training" is what the instructor does.  Learning is what the learner does.  The definition of successful workplace  learning starts with learners actually learning — not  just an instructor in front of the room talking.
That means that leaders must demonstrate initiative for their own development.  We cannot afford leaders who wait to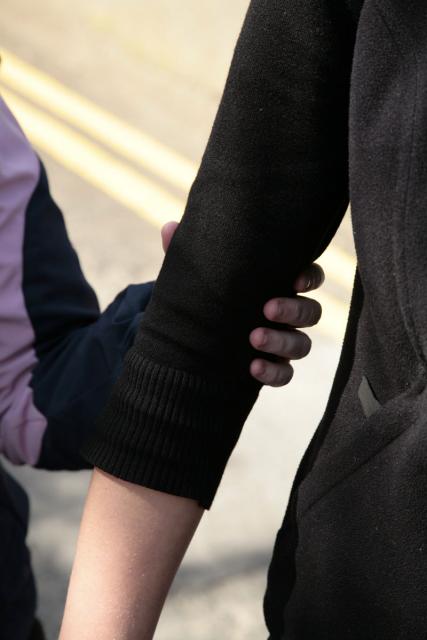 be "trained."  We need leaders who know what they need to learn and why they need to learn it.   They also should have a sense on how they prefer to learn.  Then a facilitator will help them to achieve it.  In other words, their learning experience will be guided.
The Guided Learning Experience (aka GLE)  is a new approach to a blended-learning solution that we've been delivering at the Oration Group for over 3 years.  Our focus is always on creating a learning process rather a learning event.  The foundation is in collaborative learning:  Collaborating with both fellow learners and with the facilitator.
Here are 3 tips for leaders who want to take more initiative for their learning:
1.  Identify what you want to learn and why.  (You might learn more but set a minimum.)
2.  Identify where, when and why you will apply the new skill.
3.  Identify others who are good at what you want to learn:  Observe them and ask them how they got so good.
JUNE 9 at 1:00 pm Eastern Time — we'll be host a free, interactive webinar on Developing Leaders Virtually in a GLE.   As the old newspaper boys used to say, "Learn all about it!"  It's going to be an exclusive group of folks and will be highly-interactive.  Here's the link to our Events page.  I hope to hear your voice on the 9th!